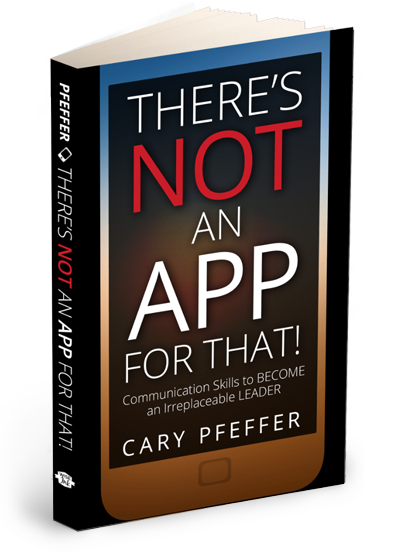 Communication Skills to Become an Irreplaceable Leader
The key to your success rests not just with subject matter knowledge, but with your ability to connect and communicate. There's Not an App for That explains how being the smartest person in the room isn't enough – it's about getting your ideas across in a way that has impact.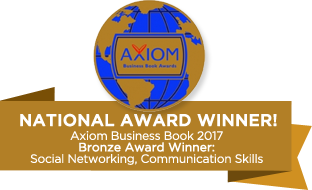 Are you being heard? Do you think your contributions go unnoticed? This book will show you how to connect, from the boardroom, to the job interview to your next conversation.
"There's Not an App for That is easy-to-read and will be hard to forget. For most of us in business and all of us in relationships, effective communication is critical. Cary reveals to us that the key to effective communication is not the message that is sent, but the message that is received."

– John C. Jarosz, Economist and Testifying Expert Witness
Quick, clear advice on how to connect in business.
Really connect.
Assuring your message is remembered.
After advising top executives and public figures for years, Cary has distilled his lessons into common sense advice, moving you from a forgettable message or flavor-of-the-day to the world of meaning and significance.
And while you are on the journey, you can look forward to some laughs as well. A great gift for anyone hoping to get ahead and lead at any level.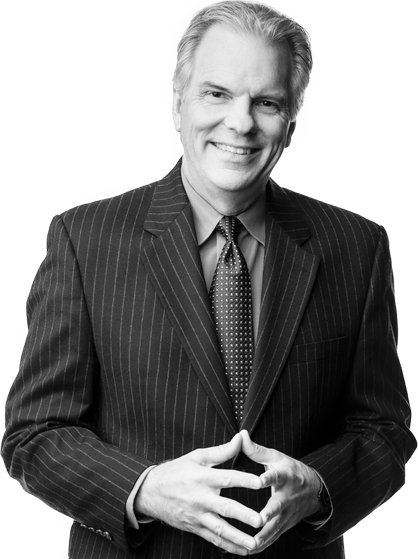 ORDER YOUR COPY TODAY
"There's Not an App for That!", Just $20 + S/H